Contact Us
Thanks for taking the time to contact us. We look forward to hearing from you!
Cohen Consulting Group Inc.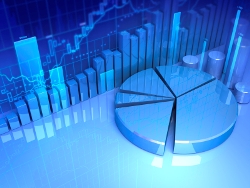 19201 Sonoma Hwy #261
Sonoma, CA 95476
707.933-8296 phone
707.940.0314 fax
We are committed to protecting your privacy. We use the information we collect about you only to better serve you. We will not sell or disclose any information about you to a third party at any time.